Hello Lovely Family. It is with great joy that we would be sharing the next 8 posts. It's titled #TheStorehouse and it is all about #Tithing. You think you know everything there is to know about tithing, then  #Getreadytobeschooled. It's going to be #1monthofawesomeness served by the Wonderful Ugo. So stay tuned and enjoy the ride for the next 1 month. We would be dishing out this delicious meal every Monday and Friday. Now dig in.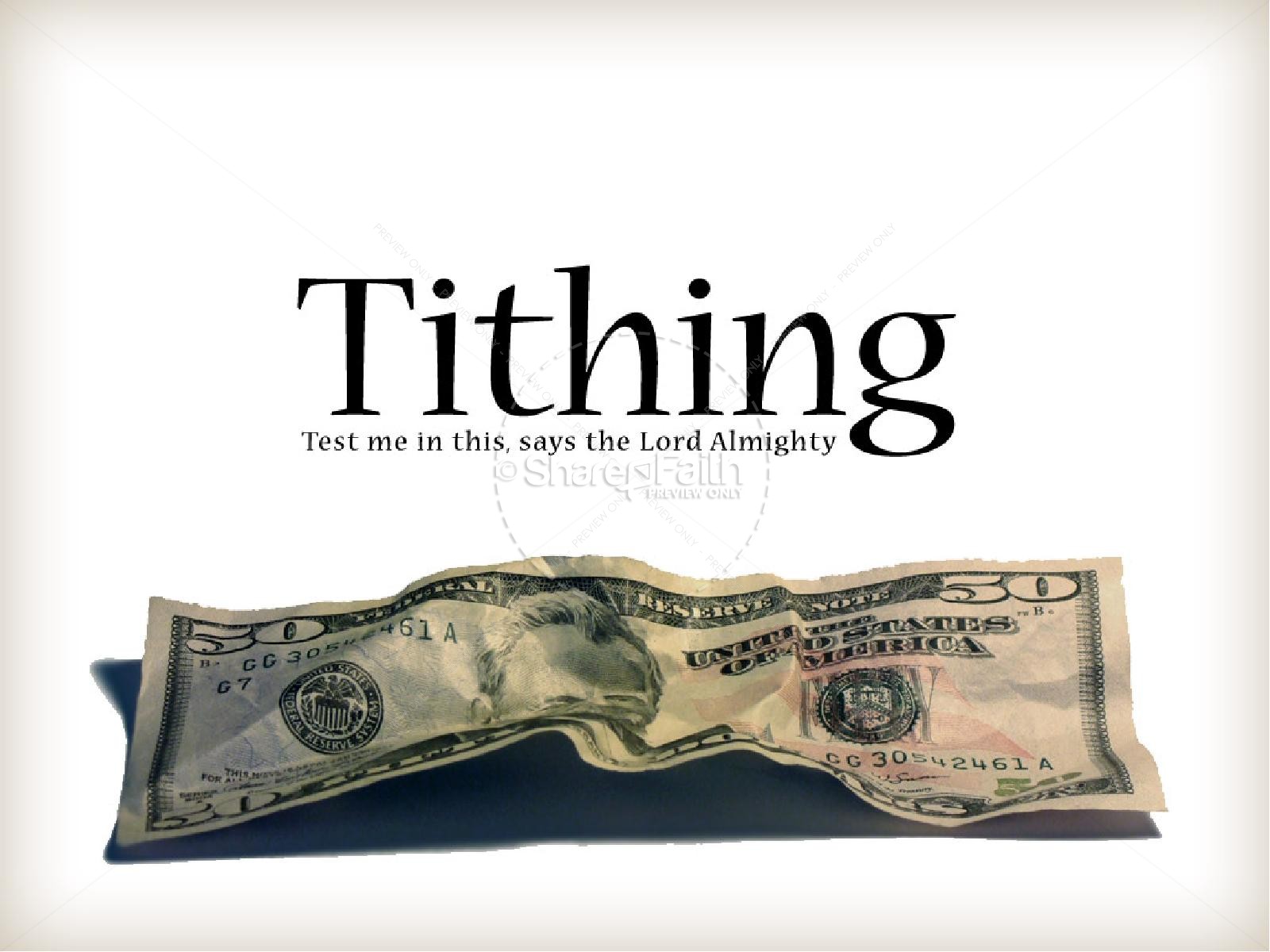 My dear friends, the Church in Nigeria is faced with a doctrinal crisis that has shifted from a simple refute of doctrines to a battle of vulgarity. In the past weeks I have watched how revered men of God who have always taught a sola scriptura (by scripture only) path to holiness adopt intelligent arguments to support tithing without concrete use of the scriptures. Yet I have seen a new teacher, Daddy freeze, he definitely deserves to be called a teacher, use the scriptures to tear down all arguments for tithing with articulate scriptural quotes and an albeit disrespectful attitude that would make people who are emotionally sensitive to elders unable to see beyond how unloving he has been in addressing various misconceptions. I have been on all sides of this argument and I have also experienced some of the emotions of anger well up at some of the recent declarations of curses adopted by these mighty preachers. As a guy with a passion for the things of God and understanding the deeper mysteries of scriptures, I took it upon myself some weeks ago to do a mini research on the subject and I can say this intellectual journey has been more spiritual than I anticipated.
The things of the Spirit
For me who would never claim sole understanding of the Spirit of God, I would say I feel fortunate to have learnt this commonly believed truth which no longer seems so common. For those of you reluctant to read your bibles, I would, at this point, request that you have your bibles with you because I will not paraphrase most things for you, like I love to. I will leave you to read up the verses I would refer to you so that I can leave your mind open to new revelations in case you might see more than I have and be willing to share with me. I want to also say everything I am writing are not my personal knowledge. I heard most from the debating parties. Some I can relate with, others I stand firmly against but all parties are well respected for how much they have helped me come to this knowledge of the truth. Most importantly I am grateful for the Fathers of the Church whose wisdom I can always lean on to confirm if anything I have learnt from scripture is in any way heretic from the teachings of the first 5 generations of Christians and the Didache (Gk. teachings) of the Apostles.
A brief warning to readers: After the personal stories to be shared, I would take you on my scriptural, theological and spiritual journey on tithing. Make sure you have a bible and read for yourselves because the quoting will begin. I will share all I have read from the scriptures on my own and share with you my understandings. Then also I will quote some ancient Fathers of the Church just to show you that this matter of tithes don tey wen e don dey bother Christians. I have used the same constructive method I used to discover Christianity and the Church which is subjecting myself to a deep study of scriptures and after which searching the Christian teachings of the first 5 centuries to see just how far back all I have discovered were true and I will leave you to see for yourself if this is not the Holy Spirit teaching you something new in your generation which was received from Christ and passed down to His Apostles and their successors, The Fathers of the Church.
I know the suspense is much but we want you to come back so stay Tuned and see you on Friday.
Image credit; Google